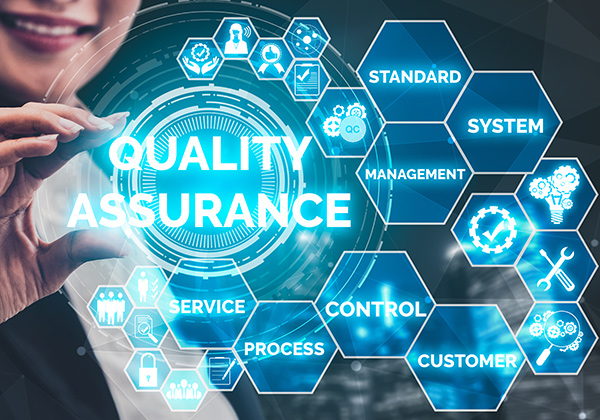 The raw materials we use are food grade silica gel that is harmless to human body,and they have passed the raw material testing certification (FDA, LFGB, etc.).The introduction of advanced production equipment from abroad ensures the international standard of products; Skilled production workers carry out production in strict accordance with the production standards of each product;Multiple inspections by quality inspectors in each process of product production; Strict testing of product packaging before shipment.
We have a sales team of 20 people and will hold a product exchange meeting once a week to ensure better service to customers..The salesperson must receive professional learning before taking the post, including product knowledge, industry knowledge, trade knowledge, etc.We can not only solve customers' existing problems, but also inform customers of possible problems in the future. At the same time, we can also provide detailed market research and analysis for customers' reference according to their needs.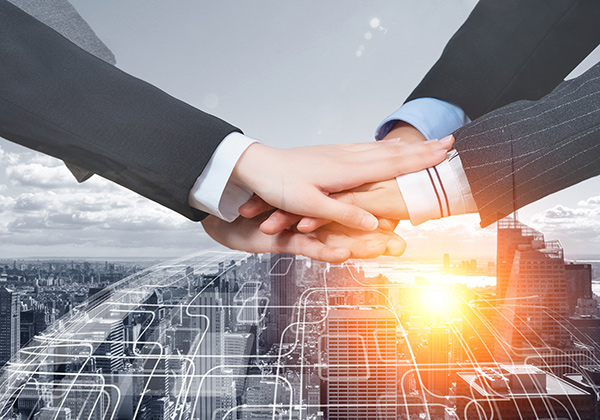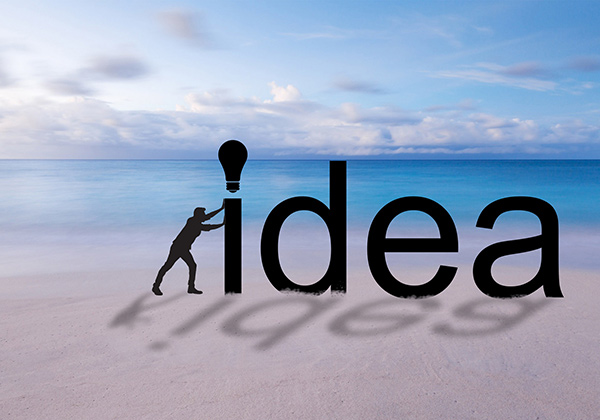 We have a R & D team of more than 10 people. Most of them are imaginative young designers and have worked in our company for more than 7 years. More than 500 new products come from them. The new products they designed have become best-selling products in many countries and brought good profits to customers.The starting point of designing new products is the evaluation of consumers, especially the bad evaluation, so they can often get a lot of inspiration here.
4) A lot of experience in working with large wholesalers
So far, we have served many famous wholesalers, such as Gopuff, Target, Bed bath & beyond We provide them with product services, packaging services, transportation services, and so on. They buy a lot of products from our factory almost every month.All this is due to our strong production capacity In countless services, we have not only established trust with each other, but also accumulated more service experience for us So we believe that we have absolute strength to serve more customers all over the world.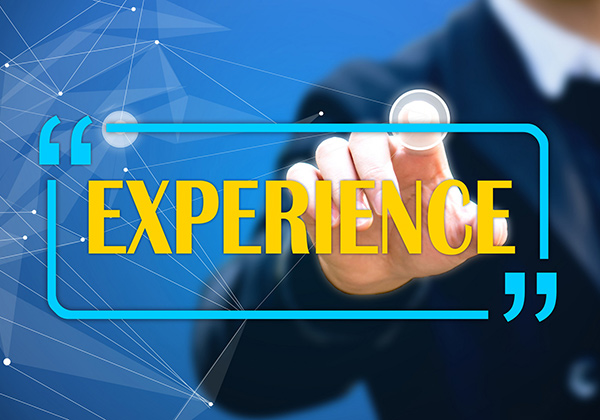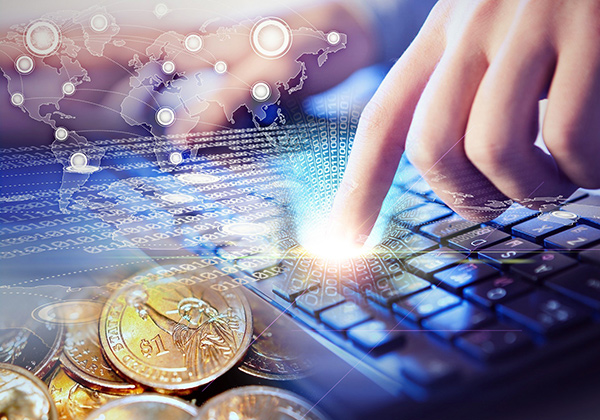 We are a conscientious enterprise and Alibaba star supplier. We will not deliberately bid up the price of products, which is why we are still the leader in the silicone industry. Our pricing is mainly based on the price of raw materials in China at this stage. Considering the imbalance of economic level and different purchasing power in many countries around the world, the price we set has always been recognized by customers in almost all countries.
6) A wide range of products
We have a wide range of products, which involve all aspects of family life and can almost meet the needs of all aspects of a family. They mainly involve silicone food bags,silicone lids,silicone food containers,silicone ice trays,silicone ice creams,silicone baking mats,silicone baby items,silicone pet items, bamboo items,etc. At the same time .Our company often develops new products every month according to market changes.